Crystal Clear Translation
Building Bridges and Encouraging Inclusion
Your Professional Translation Company
At Crystal Clear Translation we understand the importance of accuracy, professionalism and reliability. This is what makes us the first choice for all translation services. Our team works with individuals and organisations of all sizes, across a number of sectors:
Diplomatic affairs (Embassies)
Humanitarian Work (NGOs/Charities)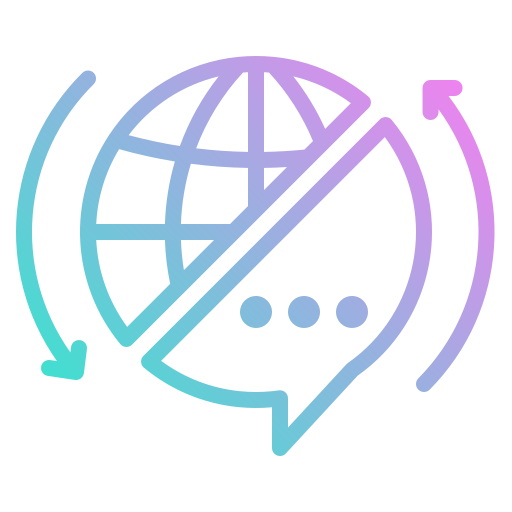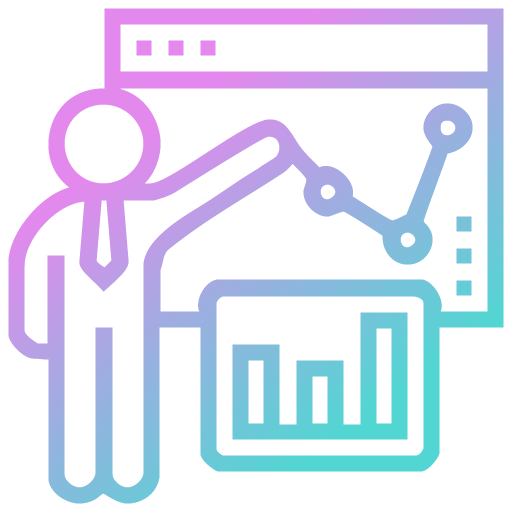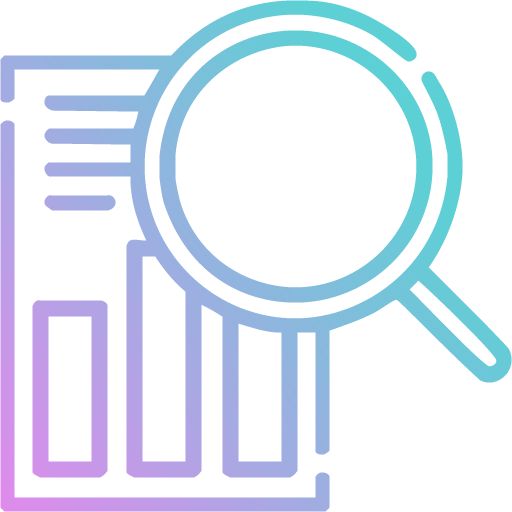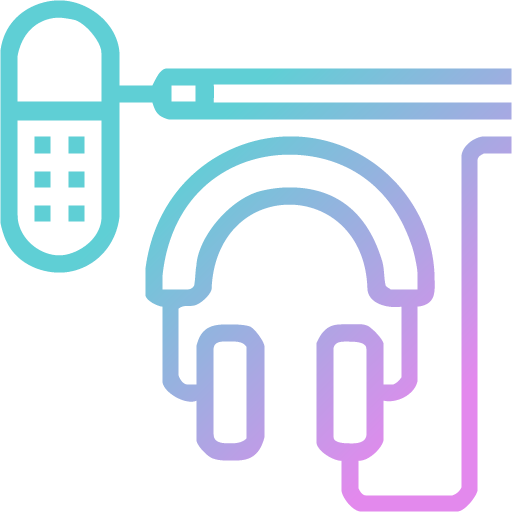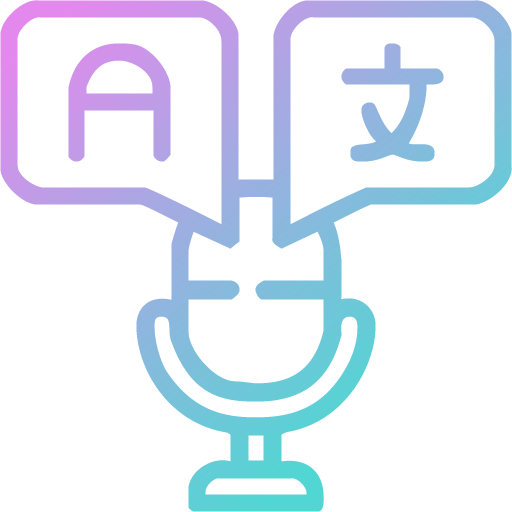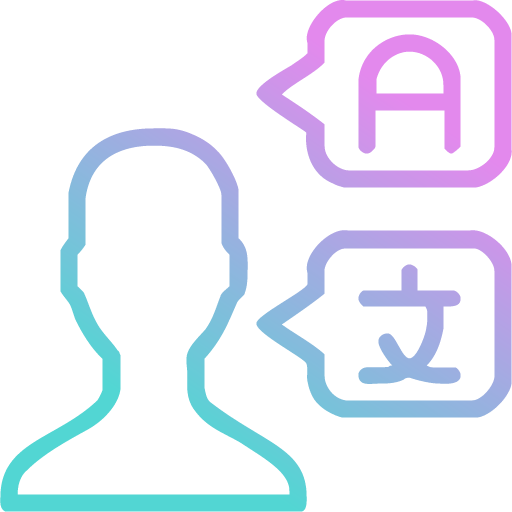 Over 80 Languages and Dialects
Our friendly and professional team of translators are dedicated to providing you with an accurate and rapid service. We deliver a high standard of translation to businesses and individuals and always work according to your deadlines.
Why Use Crystal Clear Translation?

Reliability and Quality
We understand the necessity of being an organisation that our clients can rely on, our team is very supportive and cohesive.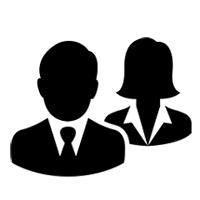 Accuracy and Professionalism
We ensure to conduct ourselves in a professional manner every step of the way, ensuring that we uphold our client's image.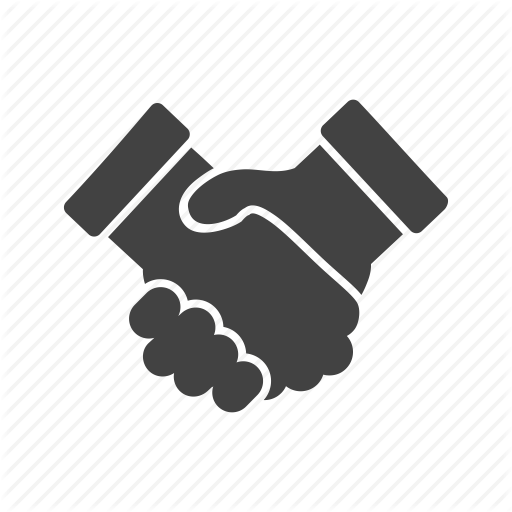 Honesty and Trust
We are adamant on being completely transparent with our customers in order to maintain an honest and trustworthy relationship.
Trusted By Many Individuals and Organisations
Great customer service throughout the process and high quality work.
Crystal Clear Translations were professional and very polite. I needed translations in a very short space of time yet they were able to deliver very quickly and the translations were very accurate.
We use Crystal Clear Translations regularly and they always provide a professional and reliable service.
Very quick and accurate. I will definitely recommend Crystal Clear Translations to a friend.
Crystal Clear Translations deliver high quality work and as such a good price!
I am very pleased with Crystal Clear Translations and I will definitely be using them again.
Need help with a translation
Get in touch with us
Whether you have a specific project you want to discuss, need a translation quote or simply want to discuss your requirements, do not hesitate to get in touch with us.