Crystal Clear Translation
Building Bridges and Encouraging Inclusion
Your Professional Translation Company
At Crystal Clear Translation we understand the importance of accuracy, professionalism and reliability. This is what makes us the first choice for all translation services. Our team works with individuals and organisations of all sizes, across a number of sectors:
Diplomatic affairs (Embassies)
Humanitarian Work (NGOs/Charities)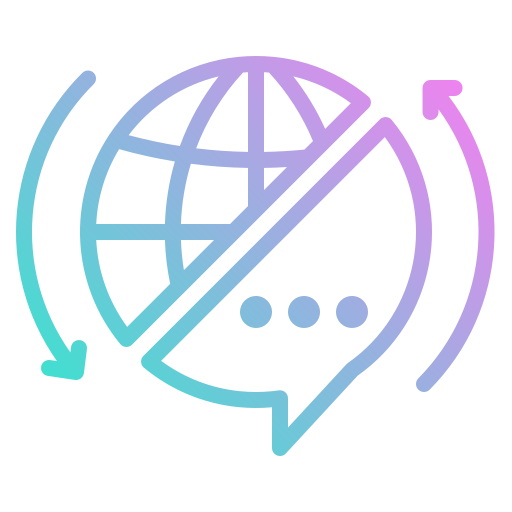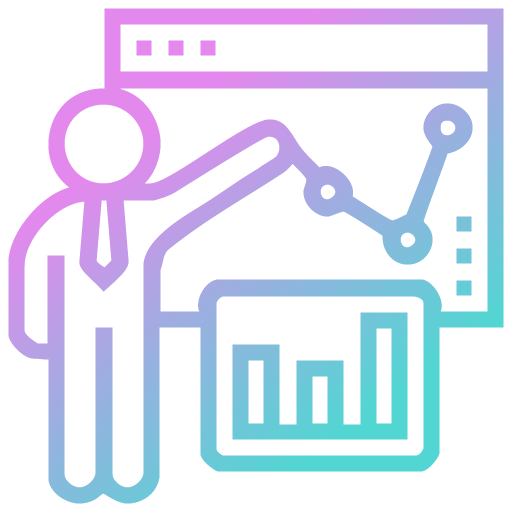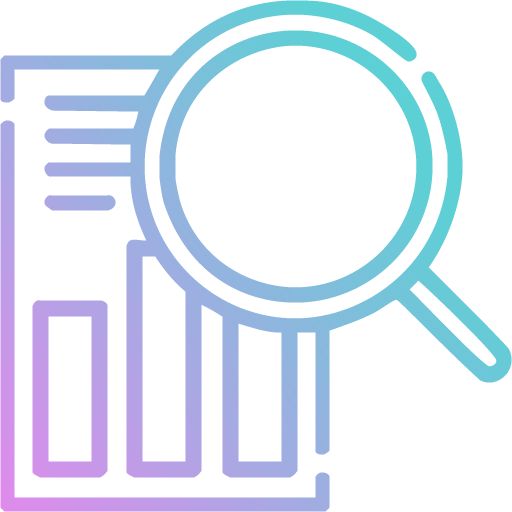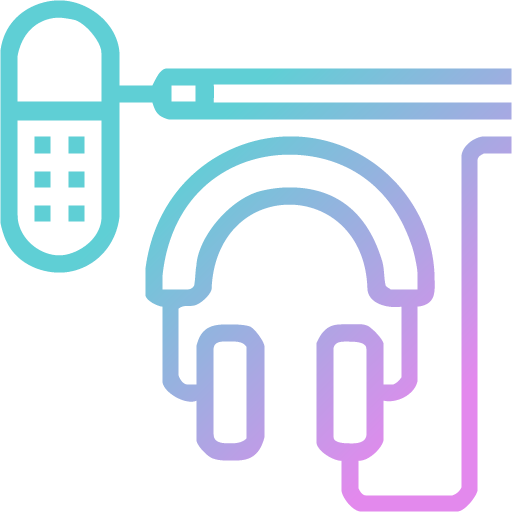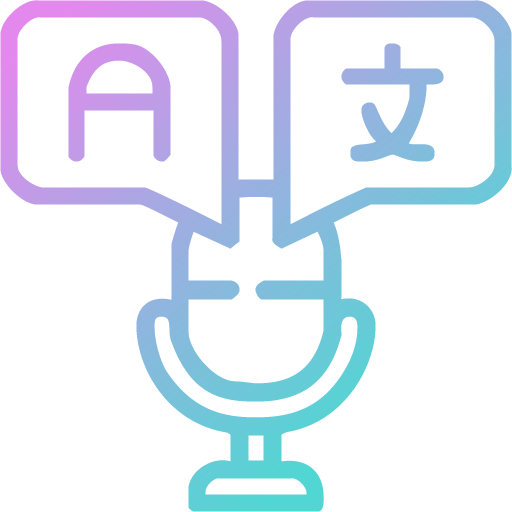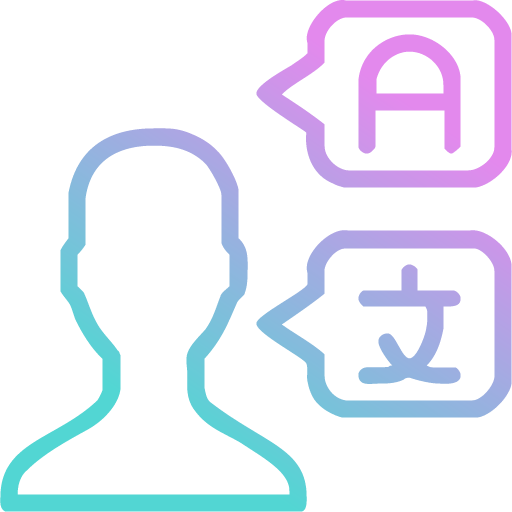 Over 100 Languages and Dialects
Our friendly and professional team of translators are dedicated to providing you with an accurate and rapid service. We deliver a high standard of translation to businesses and individuals and always work according to your deadlines.
Why Use Crystal Clear Translation?

Reliability and Quality
We understand the necessity of being an organisation that our clients can rely on, our team is very supportive and cohesive.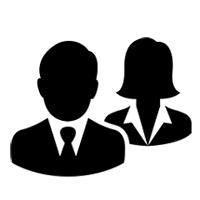 Accuracy and Professionalism
We ensure to conduct ourselves in a professional manner every step of the way, ensuring that we uphold our client's image.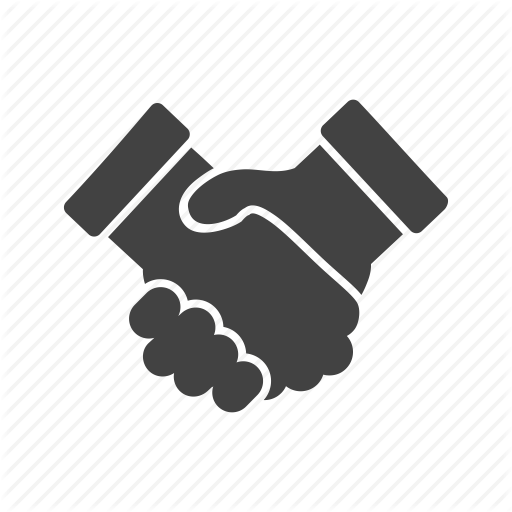 Honesty and Trust
We are adamant on being completely transparent with our customers in order to maintain an honest and trustworthy relationship.
London Borough of Waltham Forest

Ensuring Fellowship is Life.
UnLtd

Funding and supporting hundreds of social entrepreneurs across the UK every year.
Times to Change Wales

Endeavouring to end mental health discrimination across Wales through campaigning.
Refugee Women Connect

Supporting female refugees, asylum seekers, and survivors of trafficking in the Liverpool City Region.
Ramfel

Supporting vulnerable migrants in accessing justice and providing vital support in moments of individual crisis.
LRMN

Supporting and offering advice to refugees and other migrants in the Lewisham, Greenwich, Bexley, and Bromley areas.
Glass Door Homeless Charity

Providing employees with the means to fairly and confidentially evaluate the companies and employers that they work for.
HayeshField

Helping girls and young women aged 11-18 to achieve their full potential in education.
Edwards Immigration Law Firm

Providing legal advice on immigration and asylum-related matters in the Middlesbrough area.
CWBooth&Co.

Providing legal services to clients in the County Durham area, with a focus on family and housing matters.
RKB LAW

Providing legal services in the Kent region, specialising in Immigration, Community Care, and Human Rights.
Mind

Offering advice and information to people with mental health problems and campaigning for better mental-health provisions and services.
Hatton School & Special Needs Centre

Helping special needs students between the ages of 4-11 to make progress through specialist strategies and curriculums.
EYST

Supporting BME youth across Wales through inclusive and targeted programmes operated by skilled youth workers.
Driscoll Young Solicitors

Providing criminal defence services in the Gwent area.
BHT Sussex

Providing services throughout the Sussex area to combat homelessness, poverty, and exclusion.
Ubuntu Counselling

Providing clients with counselling services through a multicultural lens.
Thrive Women's Aid

Helping women, children, and young people in the Port Talbot area to thrive and rebuild their lives following domestic and sexual violence.
Monteagle School

Fostering an inclusive and effective approach to learning to ensure that students achieve the results that they deserve without sacrificing their wellbeing.
Student Enterprise Surrey

Offering support and encouragement to enterprising students at the University of Surrey.
Bridport Refugees Support Campaign

Helping refugee families in the Bridport area to resettle and rebuild their lives.
Bath Welcomes Refugees

Helping to facilitate the settlement and increased independence of refugees and asylum seekers in Bath and the surrounding area.
Aurora New Dawn

Supporting and helping to empower victims of domestic abuse, sexual violence, and stalking, seeking to end violence against women and children.
Need help with a translation
Get in touch with us
Whether you have a specific project you want to discuss, need a translation quote or simply want to discuss your requirements, do not hesitate to get in touch with us.