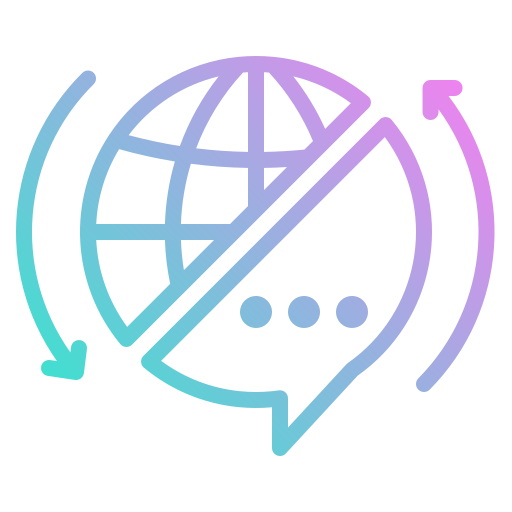 Translators
Our experienced translators offer rapid and accurate translations of your documents whether it be a legal document, certificate, book or a website which needs Localization.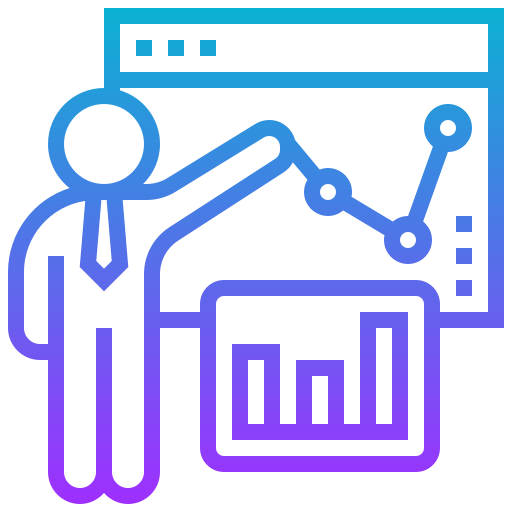 Intepreters
Our expert team of interpreters are friendly and reliable and can deliver a range of interpreting services that are suited to your needs.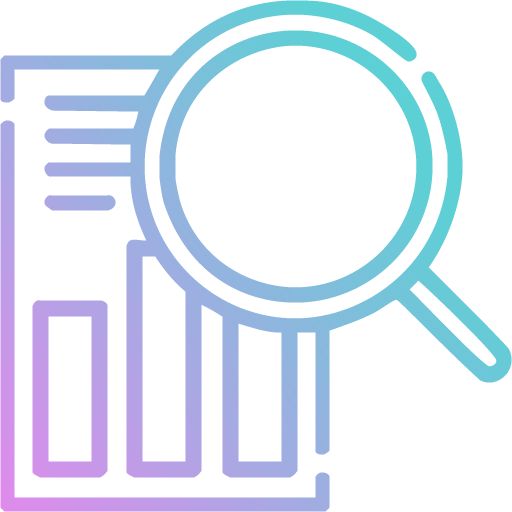 Proof Readers
We provide a flawless proof reading service ensuring your document makes perfect linguistic sense.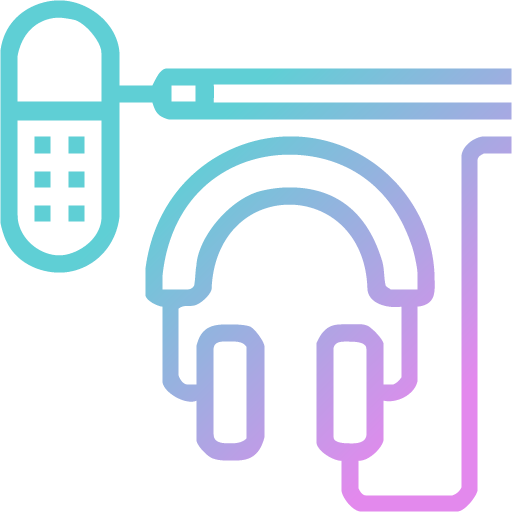 Voice Overs
Use our professional and high quality voice over services to bring your videos to an international audience.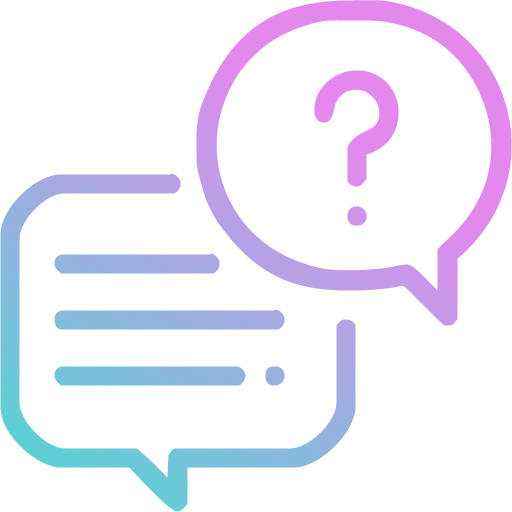 Transcriptions
We pay extra attention to detail to provide you with an accurate translation for your transcribed audio and video files.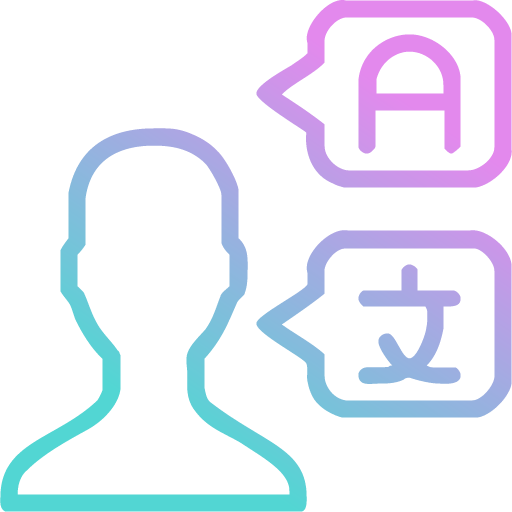 Video subtitling
We provide a cost-effective and comprehensive subtitle service for your video content.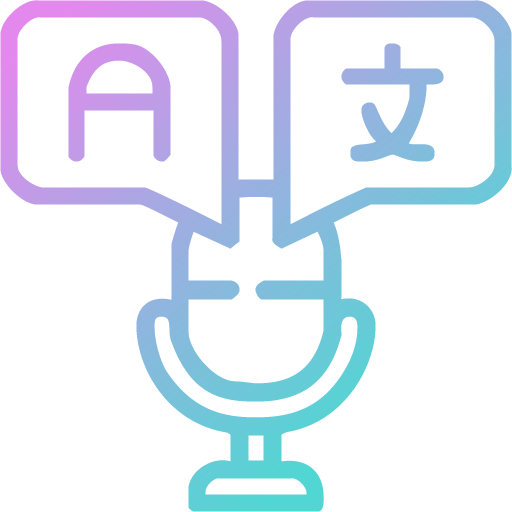 British Sign Language (BSL)
We pride ourselves on providing British Sign Language as part of our services. Our BSL Interpreters are professional, experienced and fully DBS vetted. Specialities include: Hands on Signing, Visual Signing and Deafblind Manual.