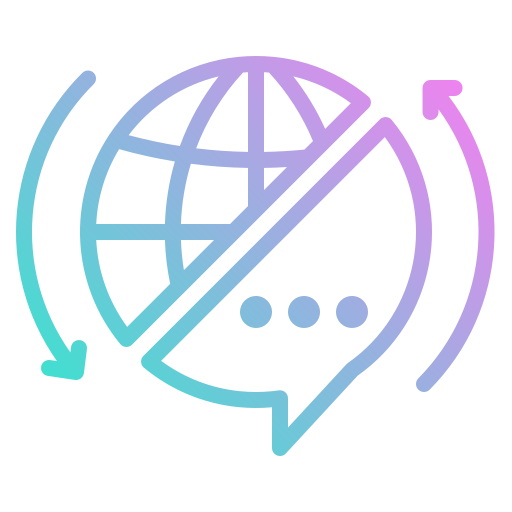 Translators
Our experienced translators offer rapid and accurate translations of your documents whether it be a legal document, certificate, book or a website which needs Localization.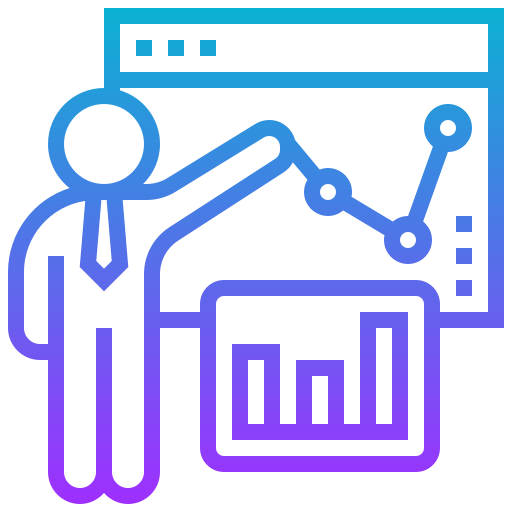 Intepreters
Our expert team of interpreters are friendly and reliable and can deliver a range of interpreting services that are suited to your needs.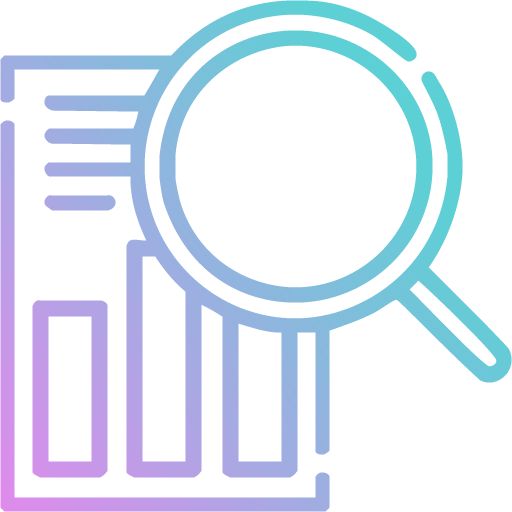 Proof Readers
We provide a flawless proof reading service ensuring your document makes perfect linguistic sense.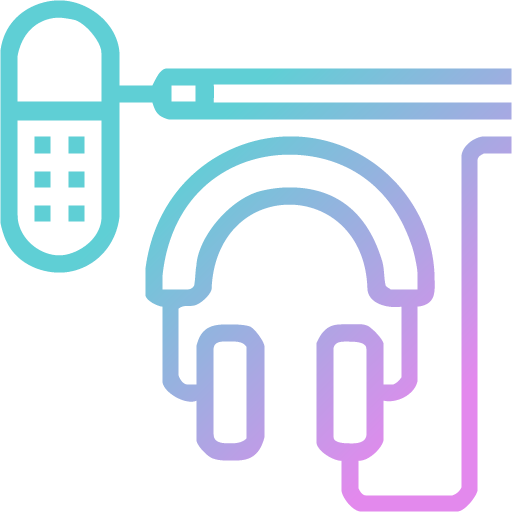 Voice Overs
Use our professional and high quality voice over services to bring your videos to an international audience.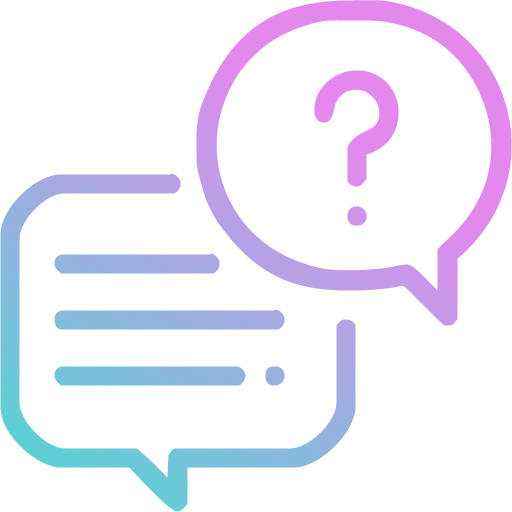 Transcriptions
We pay extra attention to detail to provide you with an accurate translation for your transcribed audio and video files.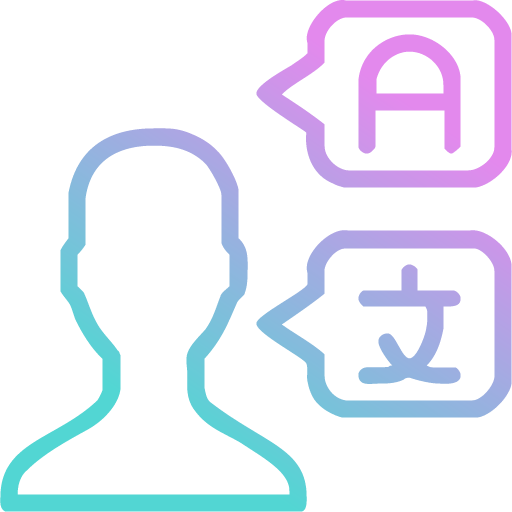 Video subtitling
We provide a cost-effective and comprehensive subtitle service for your video content.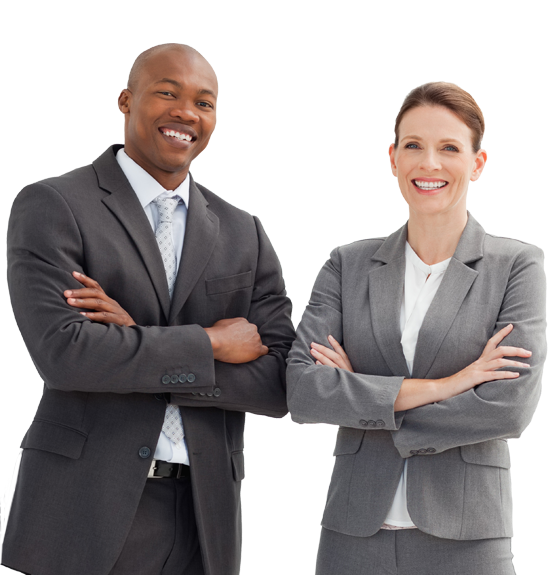 Personalized By Our Experts.
We provide special offers for;
Charitable Organisations / Non-Governmental Organisations.
Healthcare Services (Private and Public).
Social Enterprises (which are involved in humanitarian work).
Local Authorities / Home Office.
Trusted By Many Individuals and Organisations
Great customer service throughout the process and high quality work.
Crystal Clear Translations were professional and very polite. I needed translations in a very short space of time yet they were able to deliver very quickly and the translations were very accurate.
We use Crystal Clear Translations regularly and they always provide a professional and reliable service.