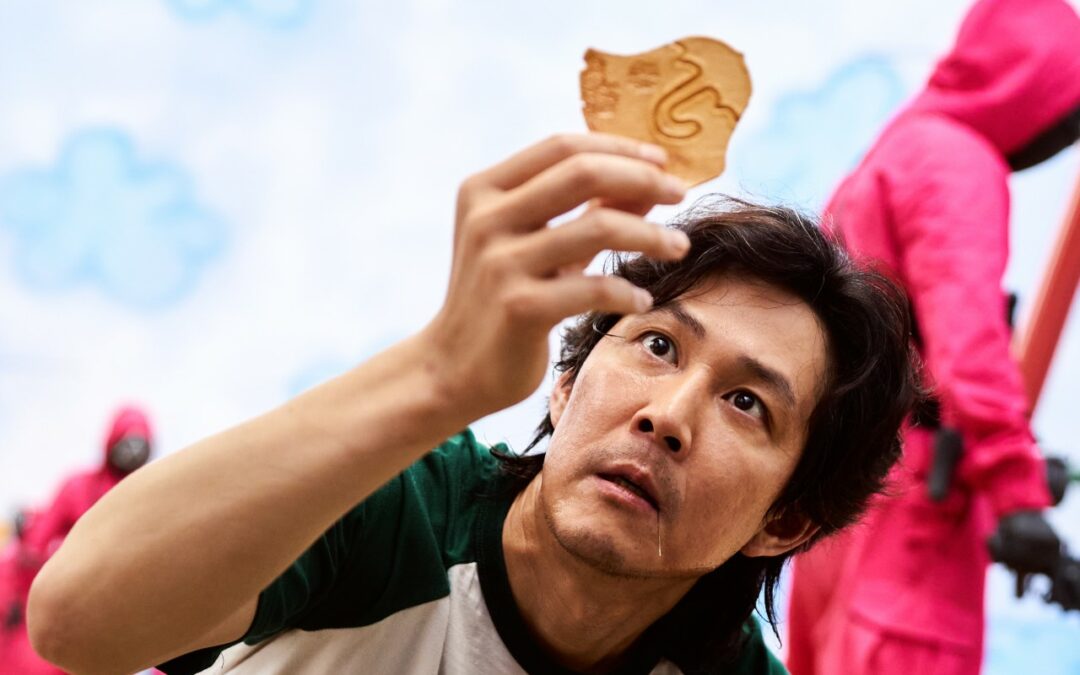 With the increasing popularity of and ease of access granted by online streaming services such as Netflix, Amazon...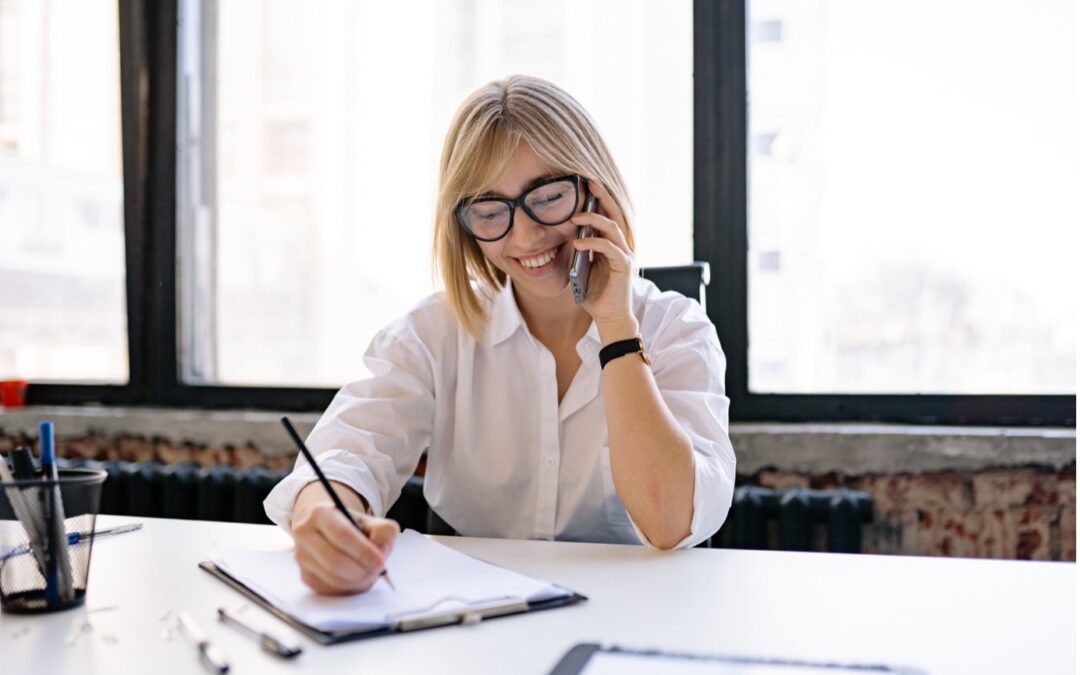 (Written by Callum Madle and Phoebe Harrison) The age of machines? In an environment where new technological...
No Results Found
The page you requested could not be found. Try refining your search, or use the navigation above to locate the post.