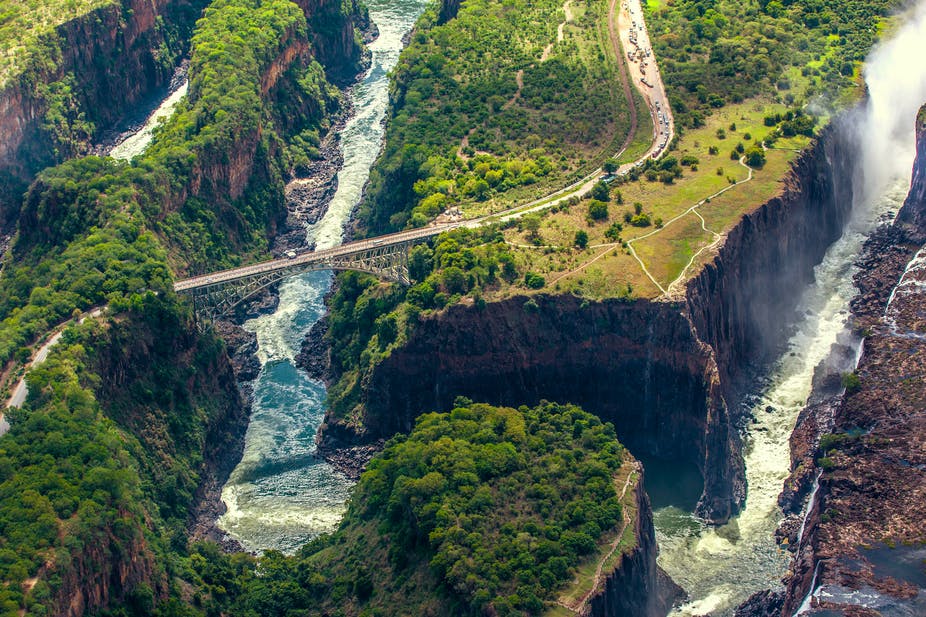 The Shona Language (Written by Shannon Walker) Shona is one of the most widely spoken Bantu languages. Part of the...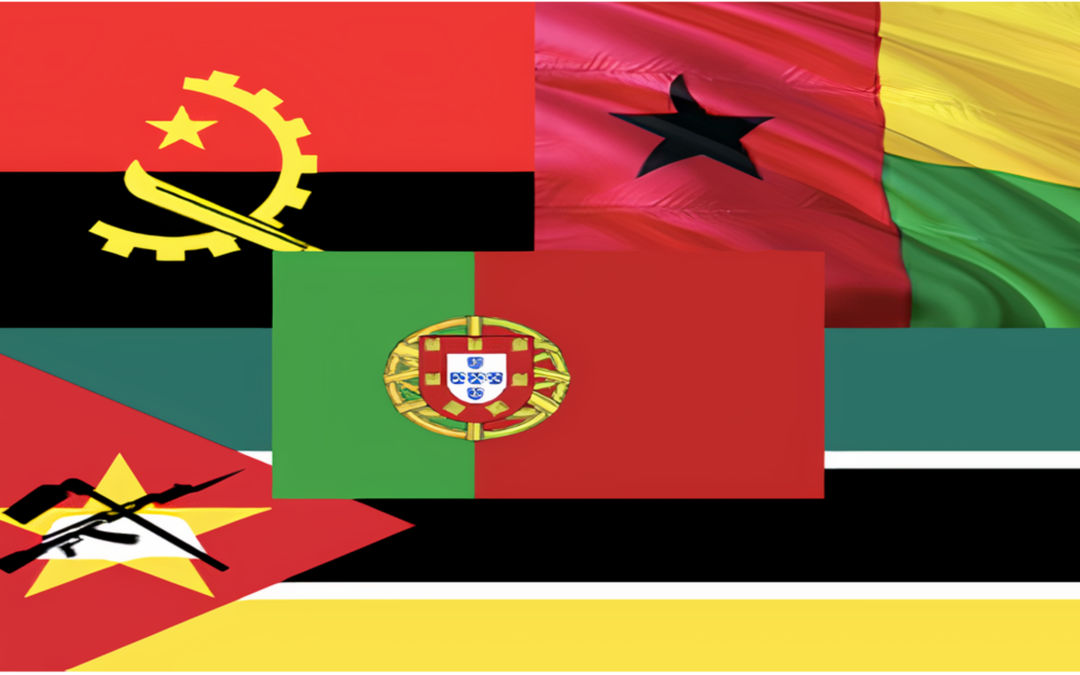 This blog was written by Callum Madle. In Guinea-Bissau, Angola and Mozambique, the Portuguese language is used as a...
No Results Found
The page you requested could not be found. Try refining your search, or use the navigation above to locate the post.