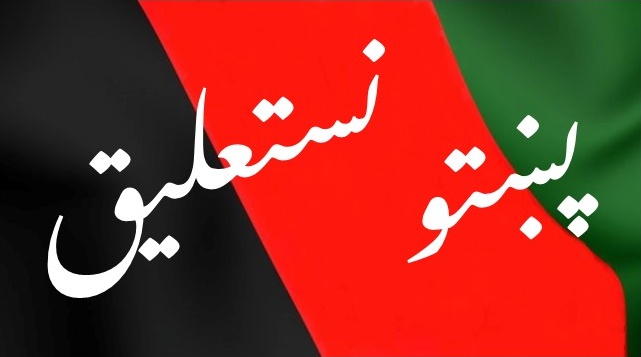 Written by Shannon Walker. Pashto is an incredibly intriguing dialect. With a long-standing historical background, the...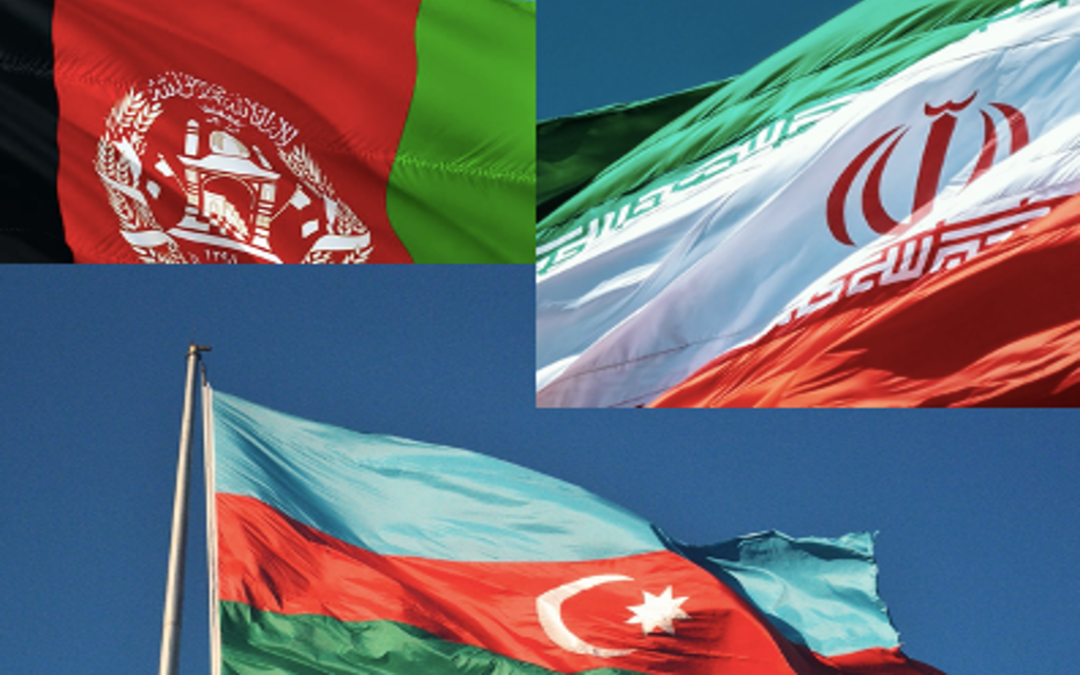 Dari, Persian and Azeri: Are They All The Same? Written by Callum Madle / Posted by Hammed Sonny. The Persian...
No Results Found
The page you requested could not be found. Try refining your search, or use the navigation above to locate the post.