In the southernmost region of the Iberian Peninsula, there is a mere 13 km separating Spain and Morocco. With that...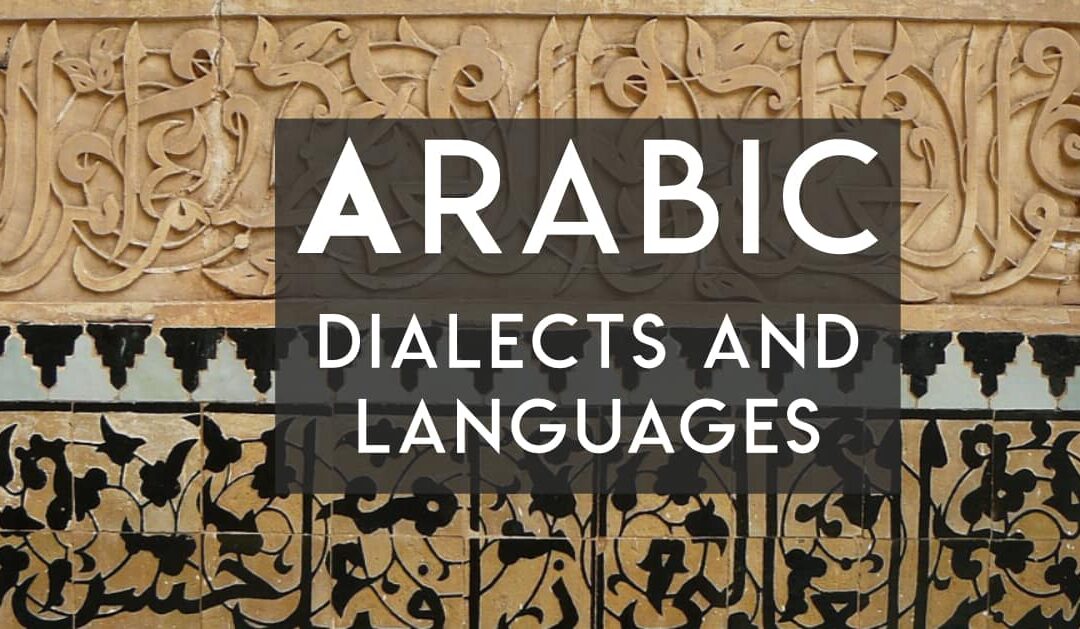 There is an average of 7000 spoken languages today, and I have chosen to learn the fifth most spoken language in the...
No Results Found
The page you requested could not be found. Try refining your search, or use the navigation above to locate the post.